Old Fashioned Financial Independence Are you looking to become financially independent? True financial independence calls for a combination of hard work, discipline, and a few simple steps which I will outline here.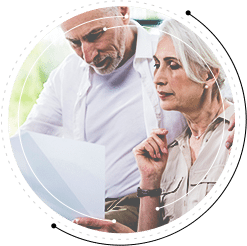 Take the next step toward a secure financial future
For more information about any of the products and services listed here, schedule an appointment today, or attend a live seminar.