Find Lasting
Financial Confidence
We'll focus on your money while you focus on what really matters.
A Fiduciary Standard of Care
Your best interest is our only interest. As an independent financial firm, we are not bound to any specific institution or product, so we're free to search out the products that are right for you — not what gets us a bigger commission. We will always put the needs of our clients first. This is our promise.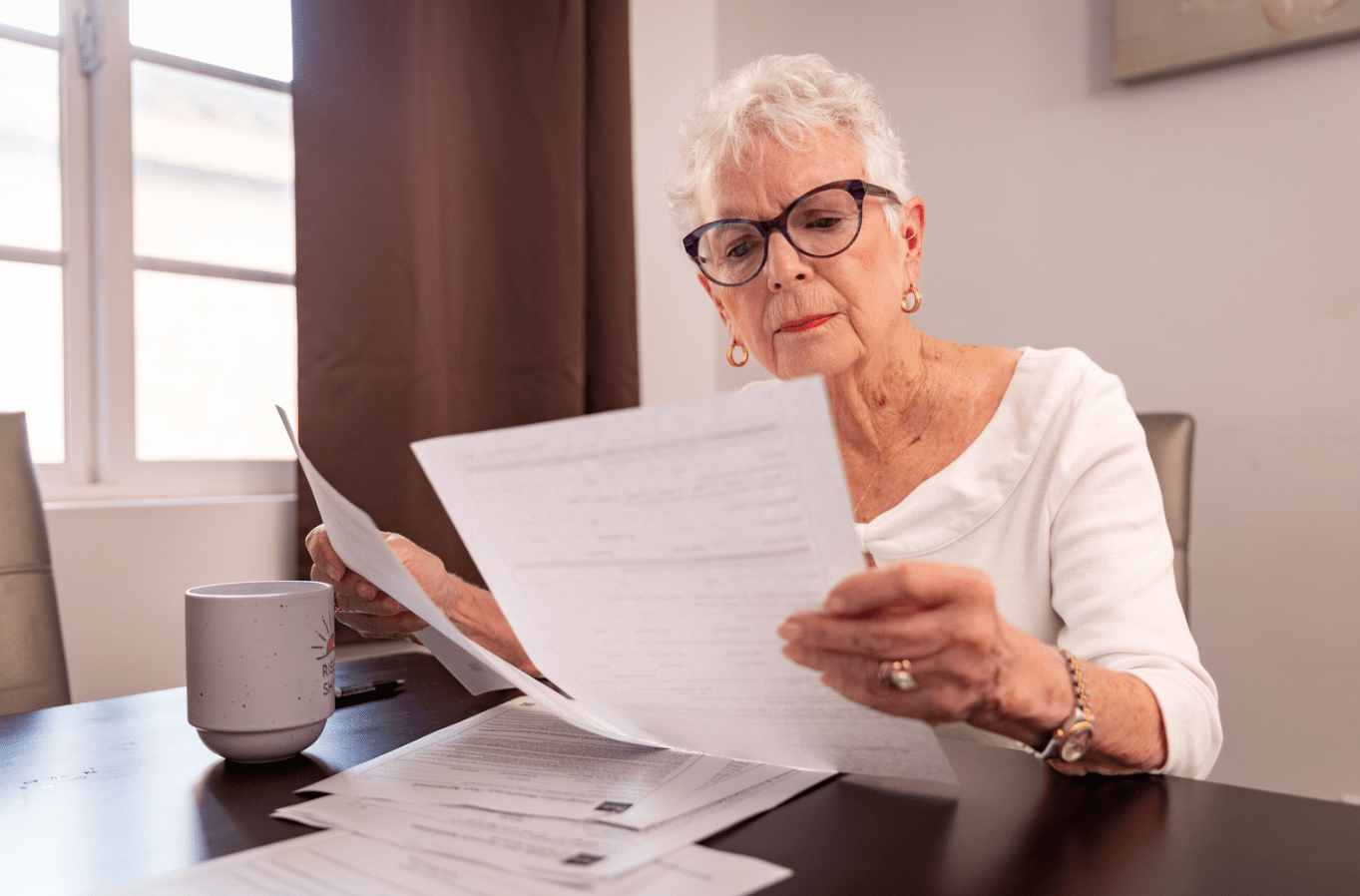 How Much of Your Retirement Savings Can You Afford to Lose?
Knowing your risk score can help you make appropriate investment choices. Find your risk score with our Riskalyze tool today!