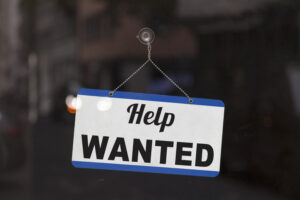 An important economic driver for America — working consumers — is dwindling. For example, the Denver International Airport recently hosted a concessions job fair to fill around 1,000 openings at the airport for jobs at stores, restaurants, and other businesses. Only 100 people attended the fair.1 Money could be one issue. In Georgia, Kentucky,…
Ready to Take The Next Step?
For more information about any of the products and services listed here, schedule a meeting today or register to attend a webinar.