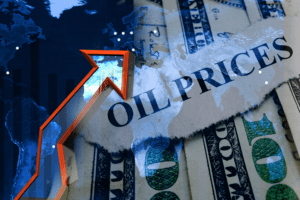 As with any major global conflict, we learn things. The pandemic taught the U.S. the importance of reshoring manufacturing jobs, so we aren't beholden to other nations, like China, for…
Ready to Take The Next Step?
For more information about any of the products and services listed here, schedule a meeting today or register to attend a webinar.