Guides
No one should plan alone. That's why we've curated this collection of guides to provide the in-depth dives you need to punch-up your planning for the journey to and through retirement.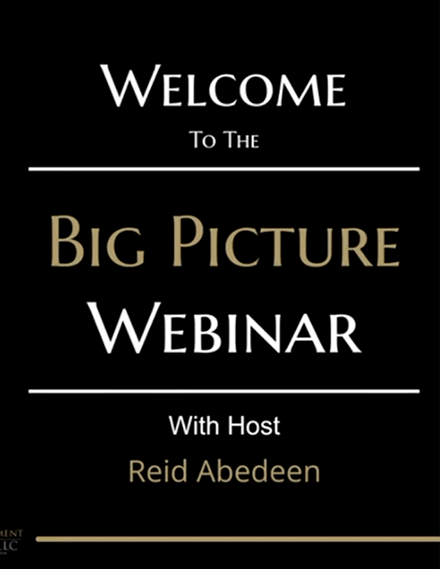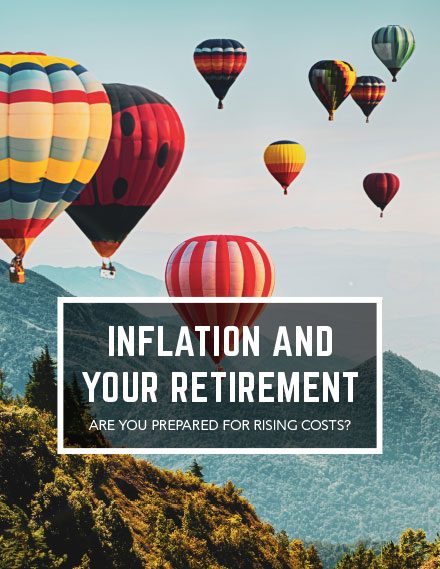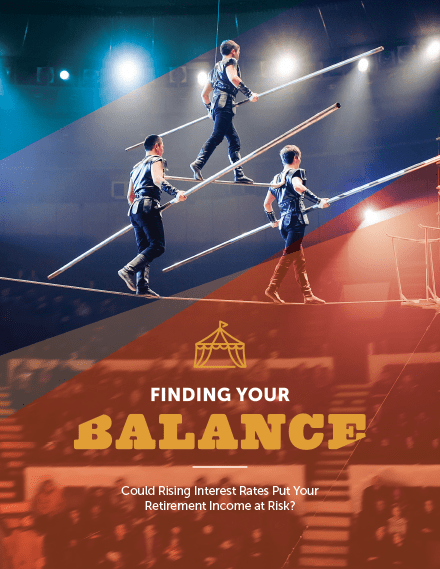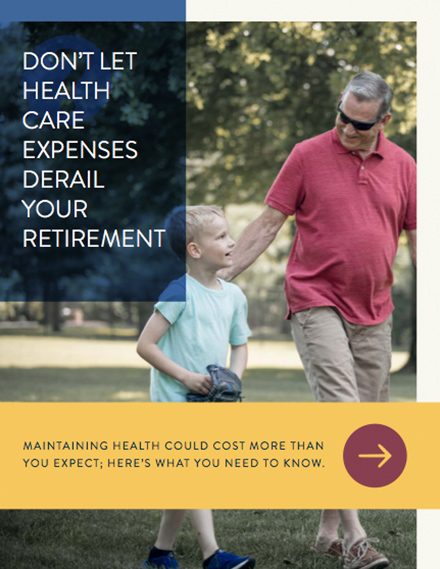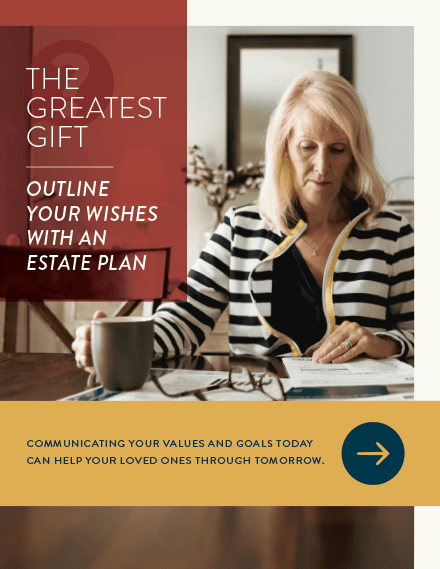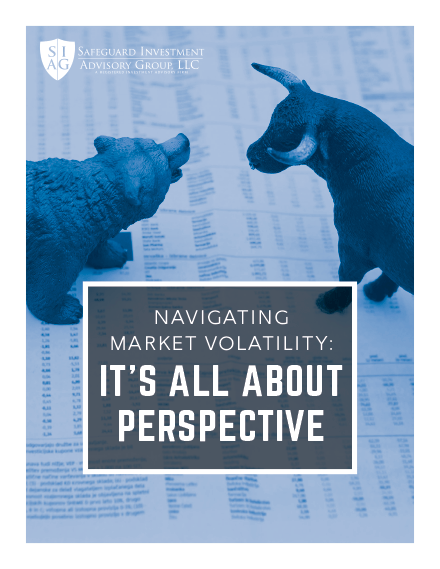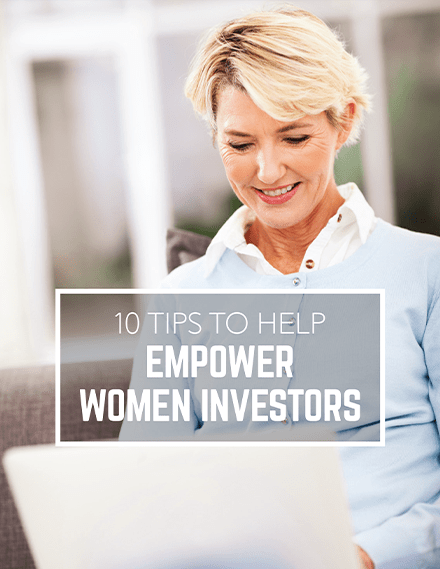 How much of your retirement savings Can you Afford to Lose?
Knowing your risk score can help you make appropriate investment choices.
Find your risk score with our Riskalyze tool today!