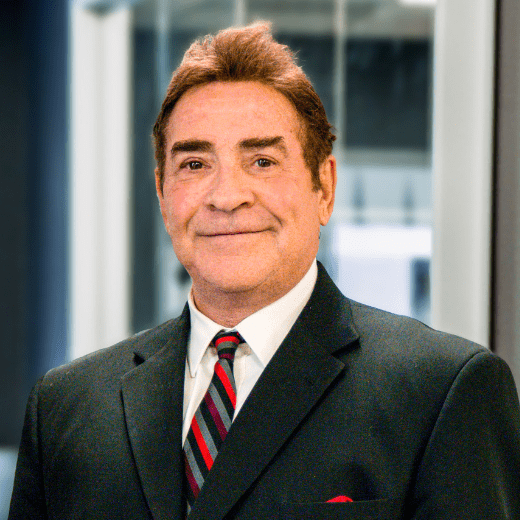 Investment Advisor Representative
Dan Carter has enjoyed nearly 20 years in the insurance and estate planning industry. He attributes his success to connecting with, nurturing and maintaining close, trusting relationships with each of his clients.
Dan attended Pierce College while pursuing his associate of arts degree and later began an extensive career in radio and marketing, which included creating on-air shows, writing, producing and upper management roles.
His creative work in radio earned him "Best in Show" recognition, the top honor at the Coastal California Addy Awards (The American Advertising Federation).
Dan is the host of a financial radio program, "The Big Picture Radio Show" on KVTA 1590, Ventura County's Gold Coast news talk station. He is also a published writer with work distributed worldwide.
Dan is thankful and appreciative of his wife, Debbie, who has given him support and understanding during their 35-plus years of marriage. He has two beautiful children, Cali and Camron.
When he's not working, Dan stays fit by jogging on the beach and working out with a personal trainer. He also enjoys spending time with his kids camping and hiking in the great outdoors of Ventura County's Gold Coast.
Dan holds California life-only and accident and health licenses (#0C32681), a Series 65 license and is registered as an Investment Advisor Representative with the U.S. Securities and Exchange Commission (SEC).
Safeguard Investment Advisory Group – Oxnard
2851 N. Ventura Road
Suite 102
Oxnard, CA 93036
(805) 985-8650